Ballyfin
Accommodation in Ireland > Ballyfin
More Than Good Manners would like to welcome you to Ballyfin, a 5 star country house hotel like no other. Set at the foot of the Slieve Bloom Mountains in the centre of Ireland, Ballyfin is a place of history and romance, of tranquility and great natural beauty. The house has long been admired as the most lavish Regency mansion in Ireland, and after eight years of restoration, Ballyfin re-opened in May 2011 as a 5 star country house hotel. It offers the very best of Irish hospitality in the most beautiful surroundings imaginable.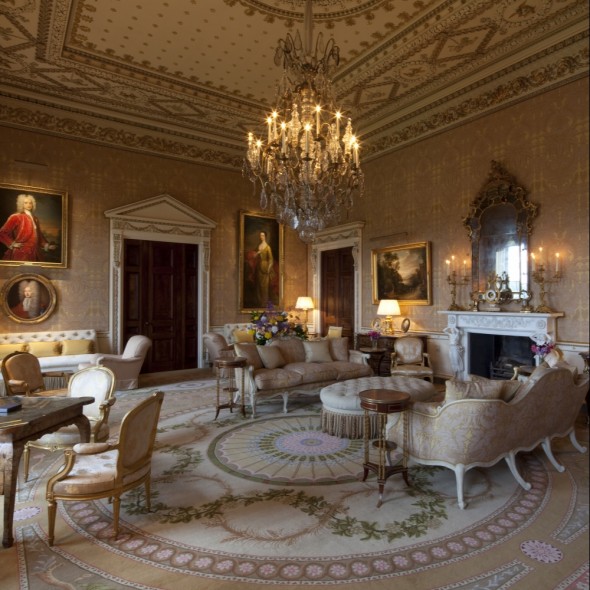 The estate is fabled for its natural and man-made beauties and offers a perfect opportunity for rest, tranquillity and outdoor activities. At Ballyfin, stone walls enclose 600 acres of parkland, a lake and ancient woods, delightful garden buildings, follies and grottoes. The landscape, laid out in the mid-eighteenth century, is among the finest examples in Ireland of the natural style of gardening inspired by 'Capability' Brown.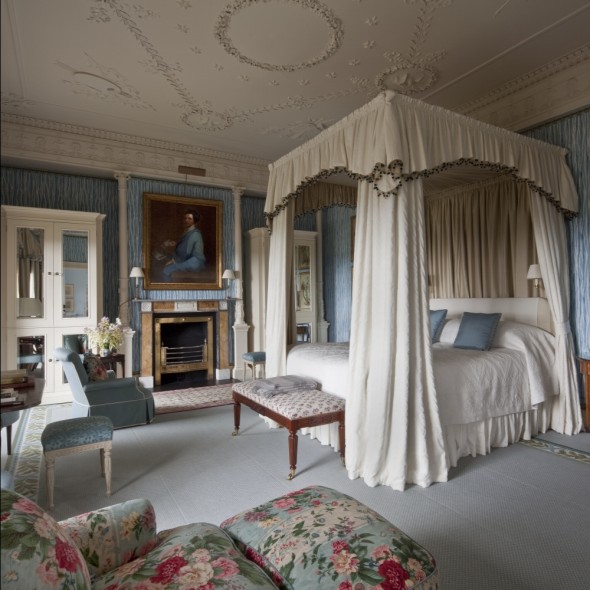 There are many highlights that will keep garden lovers and outdoor enthusiasts exploring for days. These include the medieval-style tower, built as a folly in the 1860's, the walled garden with its formal borders and kitchen gardens, the abundant wildlife to be seen on early morning walks and the now nearly restored Edwardian rock garden.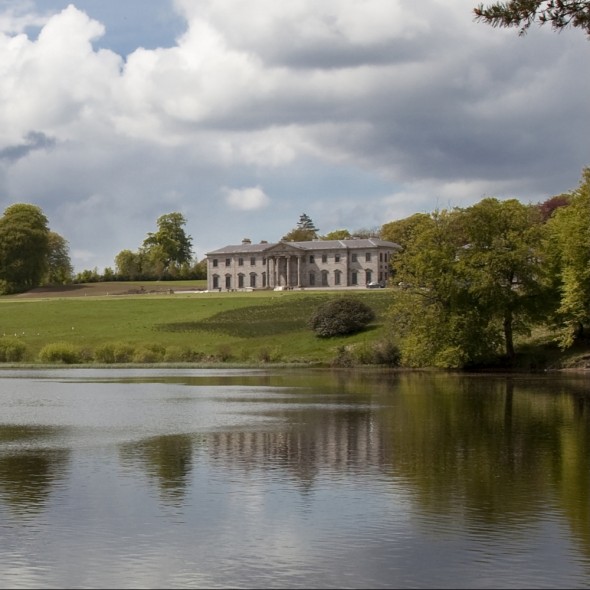 More Than Good Manners look forward to introducing you to Ballyfin with its impressive array of amenities, specially chosen to give our guests a sense of Irish tradition and hospitality.