Glemham Hall
Accommodation in England > Glemham Hall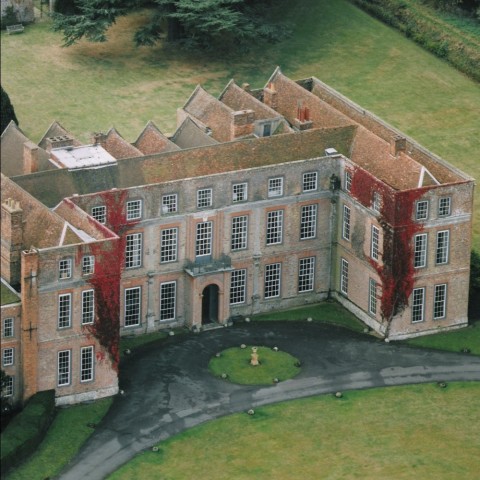 Glemham Hall is an elegant red brick Elizabethan Mansion set in a beautiful Suffolk Parkland. It was built in 1560 by the de Glemham family, and in 1923 it became the home of Captain John Cobbold - of the Cobbold brewing family. His wife, Lady Blanche Cobbold was the daughter of the 9th Duke of Devonshire. She was a great friend of Lily Levett-Scrivener, Veronica Joly de Lotbiniere's grandmother. The family link continues today as the estate now belongs to Lady Blanche's grandson Major Philip Hope-Cobbold, High Sheriff of Suffolk.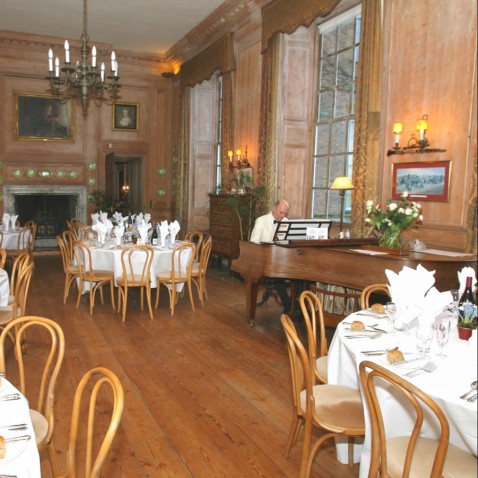 The beautiful walled rose and herbaceous gardens make an ideal setting for operatic and theatrical performances in the summer. Champagne and black tie picnic dinners are enjoyed by guests on the sweeping lawns.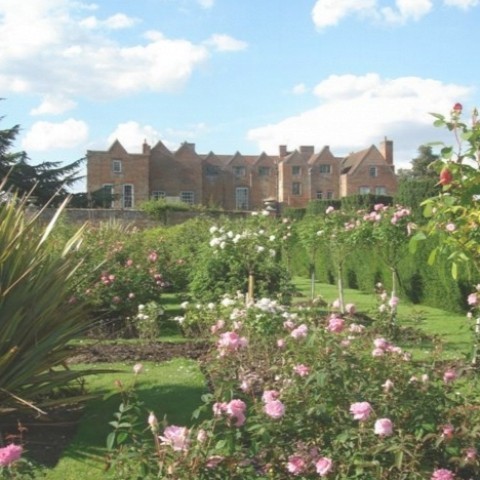 Major and Mrs Philip Hope-Cobbold invite the guests of More Than Good Manners to enjoy a taste of upper-class country life. From a days game shooting and stalking to traditional black tie dinners. Glemham hall is ideal for small private parties or grand medieval banquets. It is an exquisite venue for the most memorable of stays.