Highclere Castle
Accommodation in England > Highclere Castle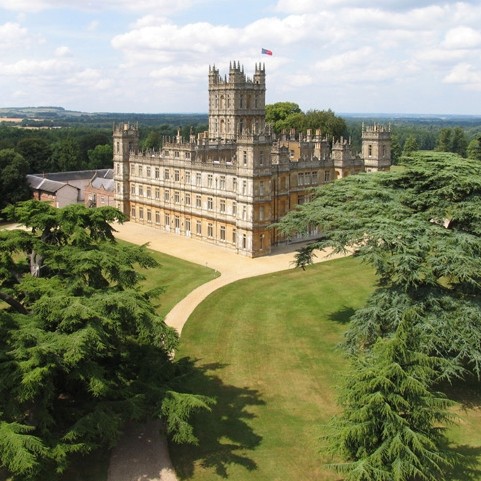 Highclere Castle has been in the Carnarvon family since the late 17th century. It was purchased in 1679 by Sir Robert Sawyer, Attorney General to Charles 11 and James 11. On his daughter's marriage in 1692 to the 8th Earl of Pembroke, it passed into the Carnarvon family. In 1838 the 3rd Earl of Carnarvon commissioned Sir Charles Barry to transform his house into a grand mansion, whilst the 5th Earl is famous for his discovery in 1922 of Tutankhamun's tomb. He hid his Eygptian antiquities in narrow cupboards between the drawing and smoking rooms.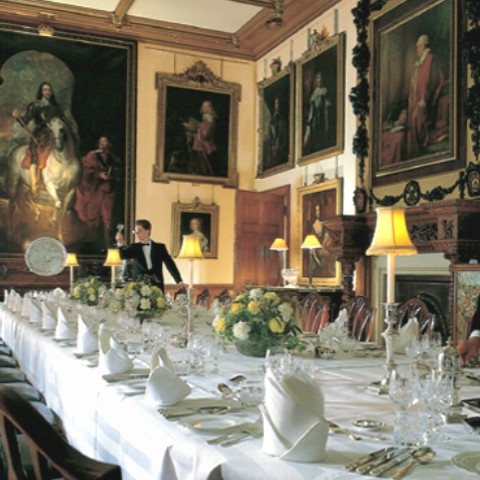 The pure gothic entrance hall was designed by George Gilbert in 1870 and leads to the Saloon, the heart of the house, again in rich gothic style. Double doors lead into the library which conveys an atmosphere of comfort and opulence. The Castle was in its political heydey during the late Victorian period. At this time the library was used by the 4th Earl for political meetings, when he was part of Disreali's cabinet. The sumptuous state dining room, and the more feminine music room leave you with a lasting feeling of opulence and history.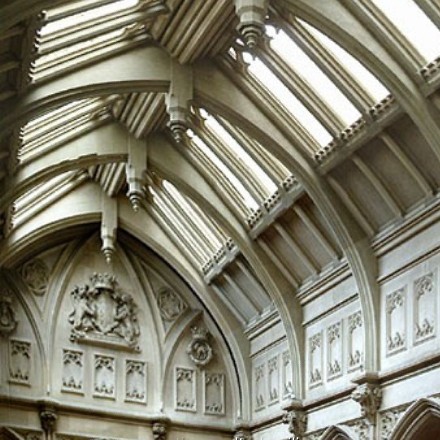 More Than Good Manners look forward to introducing you to Lord and Lady Carnarvon who hope that you enjoy your visit to Highclere, one of England's most beautiful Victorian Castles set amidst spectacular historical parkland.