Eastnor Castle
Accommodation in England > Eastnor
Eastnor Castle, a dramatic, fairytale, mock castle, was founded by John Cocks, 1st Earl Somers as his stately home and continues to be inhabited by his descendents. It was constructed between 1812-20 at a cost of £85,923 13s 11½d - about £8.5 million in today's terms.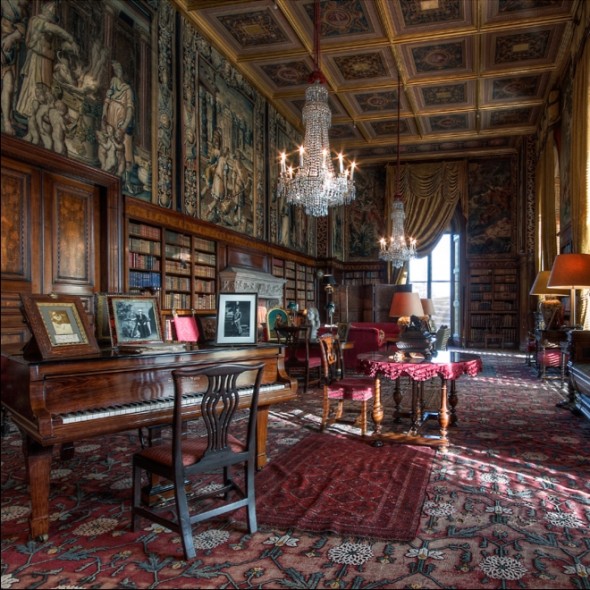 The style proposed by the architect, the young Robert Smirke, was Norman Revival. From a distance, Eastnor was intended to create the impression of a medieval fortress guarding the Welsh Borders. The cost of the construction of the fabric of the Castle was so great that the decoration of the interior inevitably held a lower priority. It was not until 1849, that the 2nd Earl commissioned Pugin, who had completed the remodelling of the House of Lords just two years earlier, to decorate the Drawing Room in High Gothic revival style.
Despite the massive expenditure on Eastnor, the family fortunes flourished. By the 1870's, the Somers Cocks' estates exceeded 13,000 acres. However, the agricultural depression of the 1870's caused a decline in the family wealth. When Lord Somers was appointed Governor of Victoria in 1926, the family moved to Australia and Eastnor was left unoccupied. The revival of Eastnor was started by the parents of the present owner, when they moved into the Castle in 1949. James Hervey-Bathurst and his family came to live in Eastnor in 1988 and accelerated the restoration and internal repair of the Castle.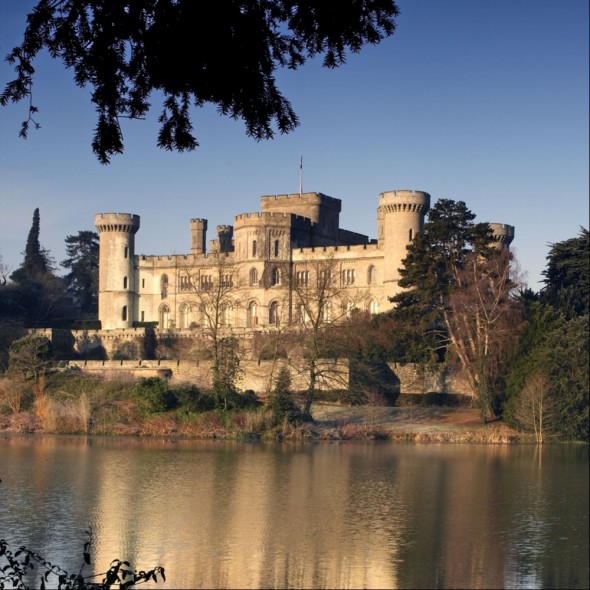 More Than Good Manners look forward to introducing you to Eastnor Castle; dramatically situated in the Malvern Hills in an area of natural beauty and one of the most impressive stately homes in England.