Cromwell House
Accommodation in England > Cromwell House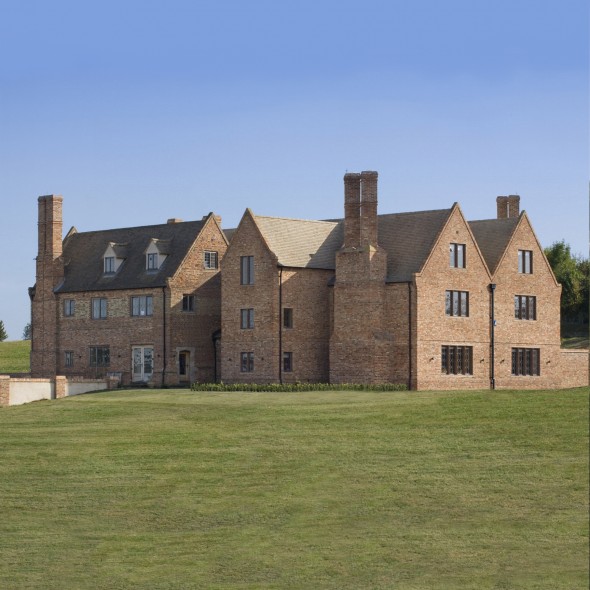 As a guest of More Than Good Manners you are invited to stay in Oliver Cromwell's house, which has been lovingly restored by the current owners. Set on the edge of what was once marshland, looking towards the City of Ely and its magnificent Cathedral, this Jacobean house was the birthplace of Oliver Cromwell's mother. Oliver Cromwell 1599 to 1640 was born to Robert and Elizabeth Cromwell, but as the son of a younger son his inheritance was limited. "I was by birth a gentleman, living neither in considerable height, nor yet obscurity".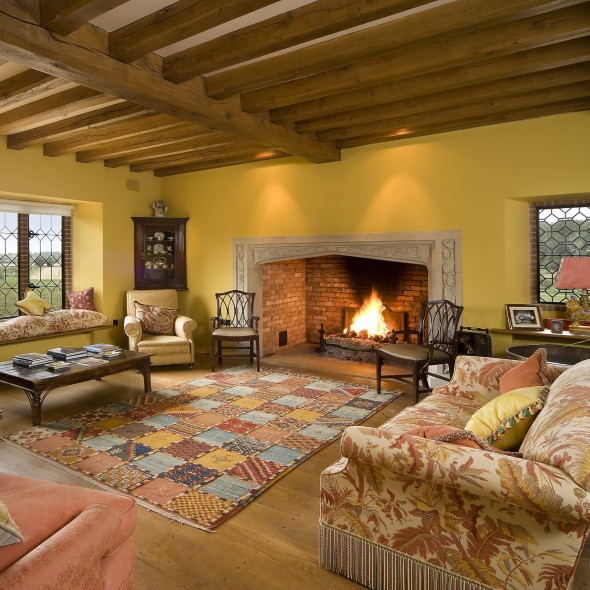 How different from 1653 when, after the Civil War and death of Charles 1, Cromwell was made Lord Protector for life of the Commonwealth of England, his income was £100,000 per annum and he was addressed as "Your Highness". Cromwell lived in Ely for 10 years from 1636, an ancient Cathedral City which is dominated by Ely Cathedral built in the 11th century by William the Conqueror, it is magnificent and dominates the low lying countryside for miles around. Cromwell closed the Cathedral for 10 years and used it to stable his horses! The Cathedral has been restored over the centuries, work was completed in 2000, nearly a thousand years after its initial construction.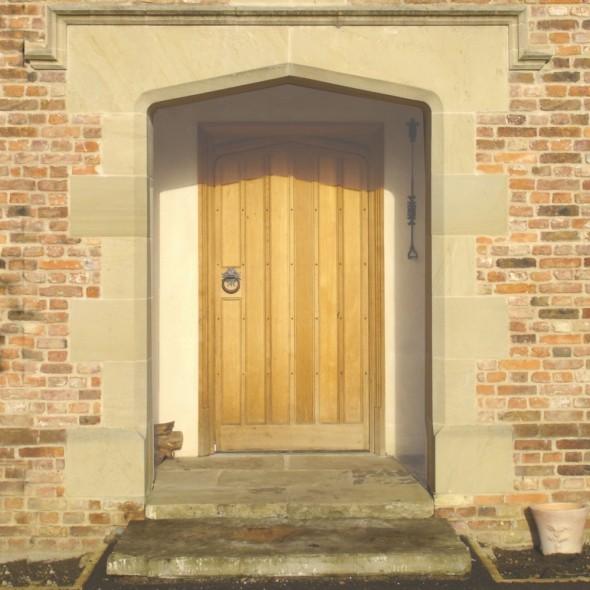 You will enjoy the traditional hospitality of the British upper class, delightful dinner parties, tours of Ely and an opportunity to take part in a days shooting. Newmarket Racecourse, as well as the Newmarket Polo Club are situated nearby, for those keen on racing or polo. Polo lessons are available throughout the summer, and a trip to Cambridge with a qualified guide will give you a special insight into this famous University City.