The Old Rectory Country House, Great Waldingfield
Accommodation in England > The Old Rectory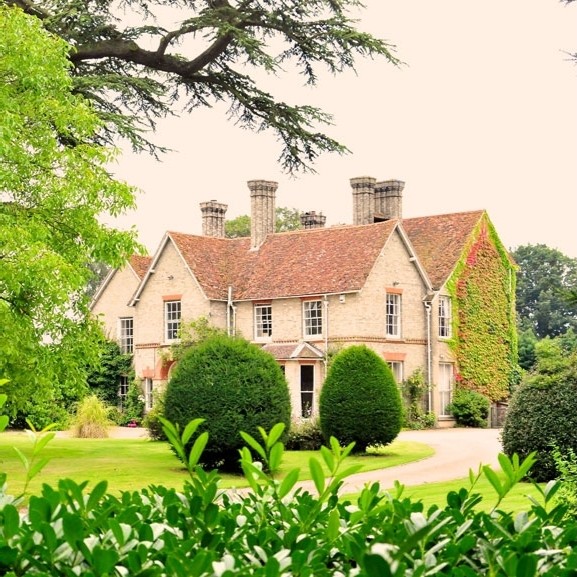 Many consider The Old Rectory, Great Waldingfield to be one of the finest rectories in the county. Principally Georgian in appearance the house has classically beautiful features, large rooms and a fabulous garden. The main history of the house dates back to the 14th Century when the earliest part of the house was a prayer hall. The house is in the oldest part of the village and lies directly across from the church of St Lawrence. It is set in the beautiful conservation area known locally as the hamlet of Old Waldingfield, a landscape made famous by the artists Gainsborough and Constable.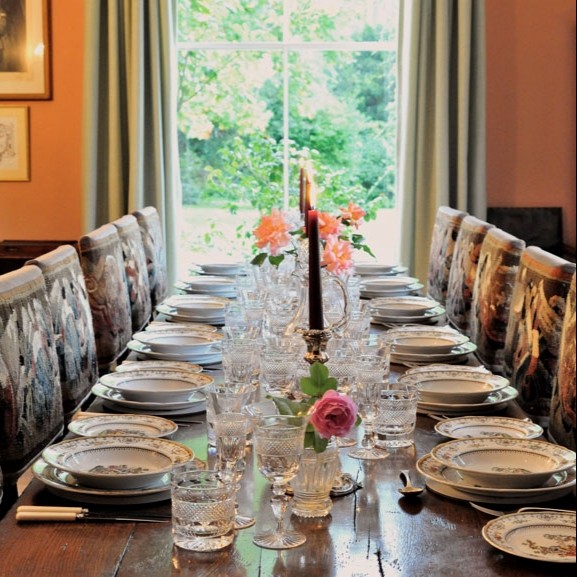 Whilst the prayer hall's construction can be traced back to the 14th century before the Church took over the site, the large numbers of now covered over wells, and a natural spring under the house testify that the site was in fact inhabited as far back as Roman times. In 1563, in keeping with the spiritual identity of the building, John Hopkins became the rector and along with Thomas Sternhold, produced the Book of Psalms, setting the words of the psalms to modern music.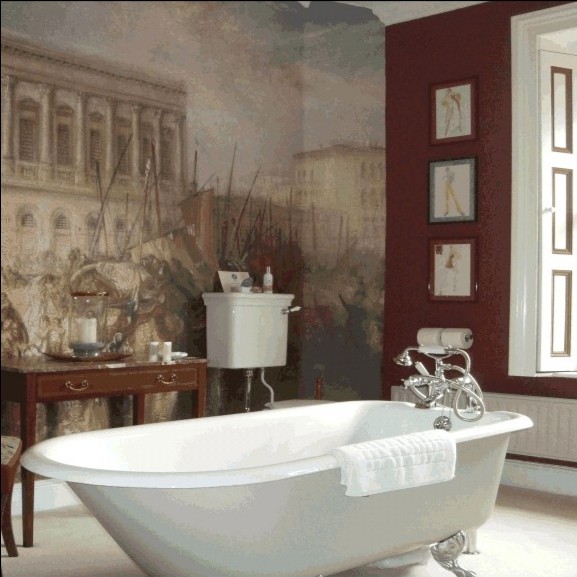 Since being purchased by the Lawrenson family, the house and gardens have been lovingly restored and you can now enjoy the spaciousness and graciousness of this country house with six large luxurious double ensuite bedrooms complete with wifi and a minibar and a butler for your every need. There is also fabulously appointed self catering accommodation in The Old Stables.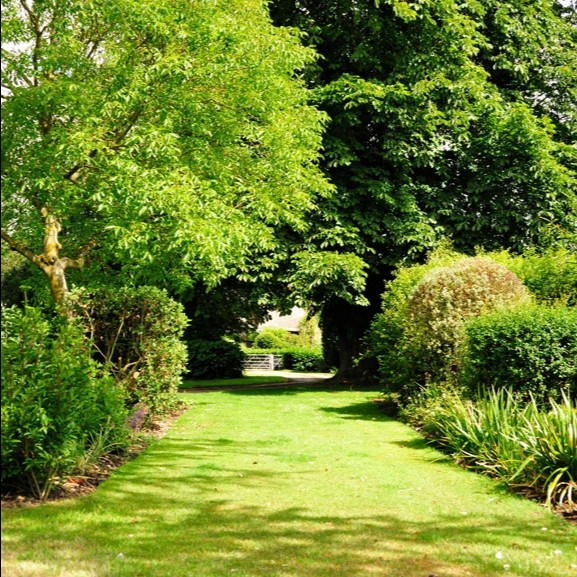 Set in beautiful gardens with lawns for croquet and a peaceful herb garden, you will also find a swimming pool and tennis court. Breakfast, served either in the dining room or in your own room, is a selection of continental and traditional English, locally sourced produce. The light filled double aspect drawing room is available for guests with a stack of interesting reading material and honesty bar. More Than Good Manners look forward to welcoming you to the relaxed elegance that defines The Old Rectory Country House.