Salperton Park
Accommodation in England > Salperton Park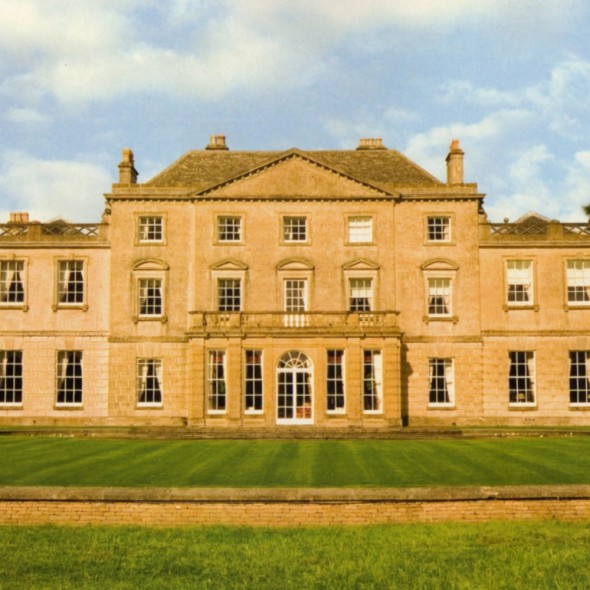 One of Gloucestershire's best kept secrets, set in 2000 acres of beautiful countryside, and lies within the Cotswold Hunt country. Renowned for its superb shoot and country pursuits, it is in easy reach of Cheltenham Racecourse and nearby golf courses. The house is a Grade II listed building of historic and architectural note, dating back to the 17th century. The present owners, the Houghton family have restored the house to provide guests with every comfort during their stay. Each of the 10 bedroom suites offers unabashed luxury. The wonderful reception rooms, in particular the White Room, offer stunning views of the garden and park, and are ideal for entertaining. The resident chef and staff ensure that only the finest locally sourced produce is used in creating excellent menus.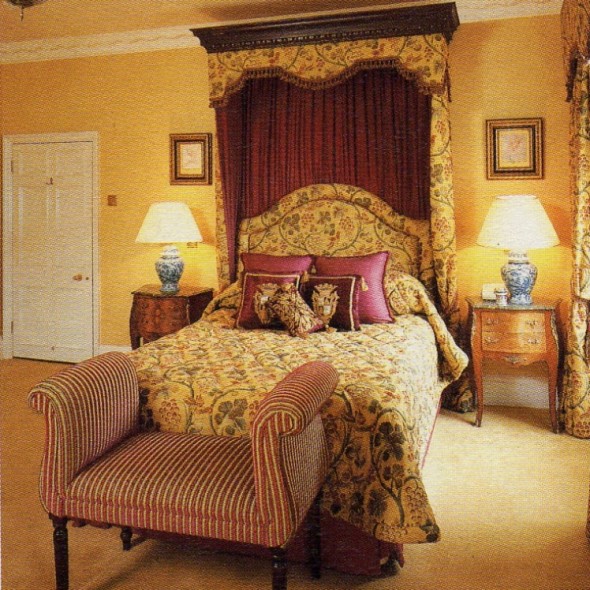 Guests with active lifestyles can take advantage of the fully equipped Gymnasium or Billiards room. Salperton is also renowned for the quality of its Partridge shooting, which has become its speciality. The estate is widely celebrated in shooting circles for showing thrilling game birds of the highest calibre, and later in the season good Pheasant shooting is a key feature at Salperton. Horse lovers not only can enjoy racing at Cheltenham but also take in a polo match at nearby Cirencester Park or Beaufort.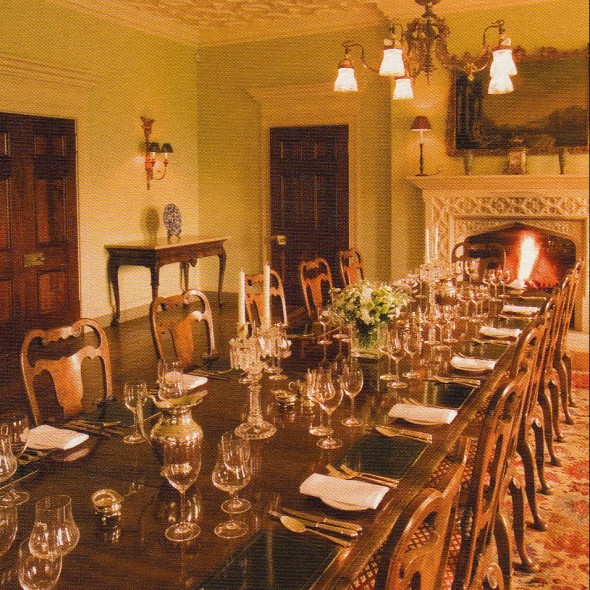 The guests of More Than Good Manners are invited to take a rare opportunity and step back from the stresses of everyday life to enjoy this idyllic country estate. Stroll through one of England's most beautiful parklands and the quaint village of Salperton, a quintisentially British experience.