Althorp
Accommodation in England > Althorp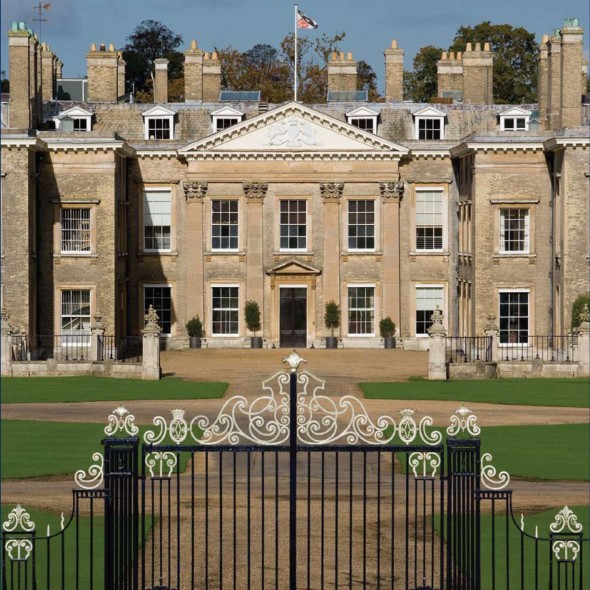 Althorp is the kind of place that takes your breath away the moment you first see it. Famous as the childhood home of the late Princess Diana but has in fact been home to her family, the Spencers for nearly 500 years. The house is a treasure trove of amazing art work, sculptures and furniture, combined with stunning interiors and elegant parkland, secluded lakeside retreats, formal lawns lined with ancient oaks and an array of picturesque villages, farms and golf clubs scattered about the surrounding countryside.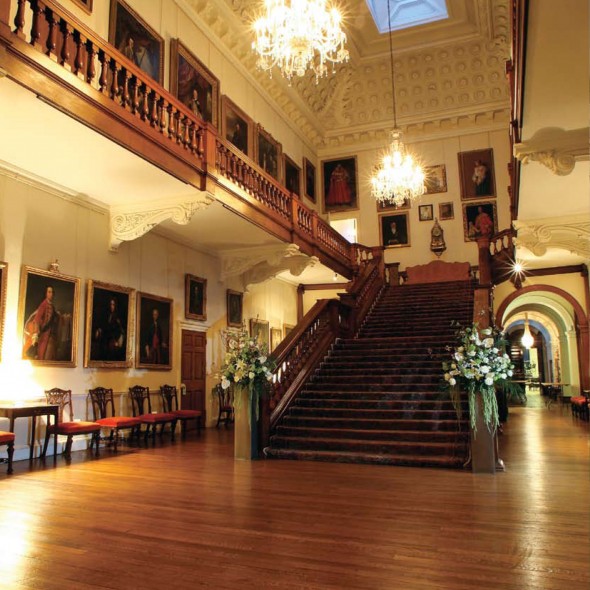 Whether you choose to spend the night amidst the elegant furnishings of the India Silk Bedroom or the plush, opulent decor of the King William Bedroom, an overnight stay at Althorp is guaranteed to make you feel like royalty. Not least because many of its guest suites have been graced by kings, queens and statesmen for over five centuries; from William of Orange in 1695 to Queen Mary and King George V in 1913. Indeed, the splendid Oak Bedroom even witnessed a secret marriage – between the First Earl Spencer and his fiance, Georgiana Poyntz, in 1755.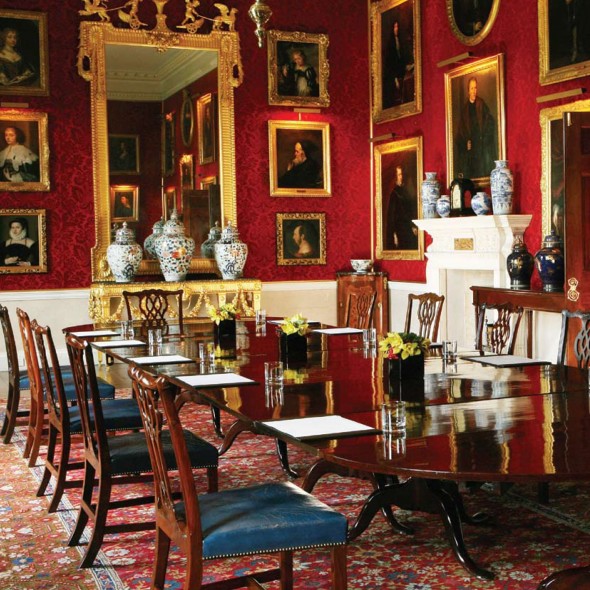 Naturally, Althorp also offers a variety of traditional country pursuits, such as archery, shooting or hunting. And with one of England's most experienced gamekeepers managing an equally acclaimed shoot, there really is no better place to perfect your skills in this most classic of English rural sports.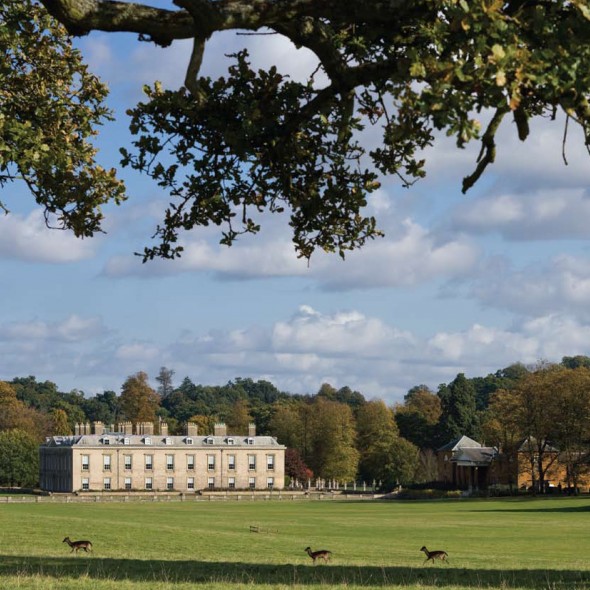 There is a large variety of bedrooms available from formal four poster state rooms to much more contemporary bedrooms and childrens rooms. This home is ideal for a large family group or a small corporate party.