Island Hall
Accommodation in England > Island Hall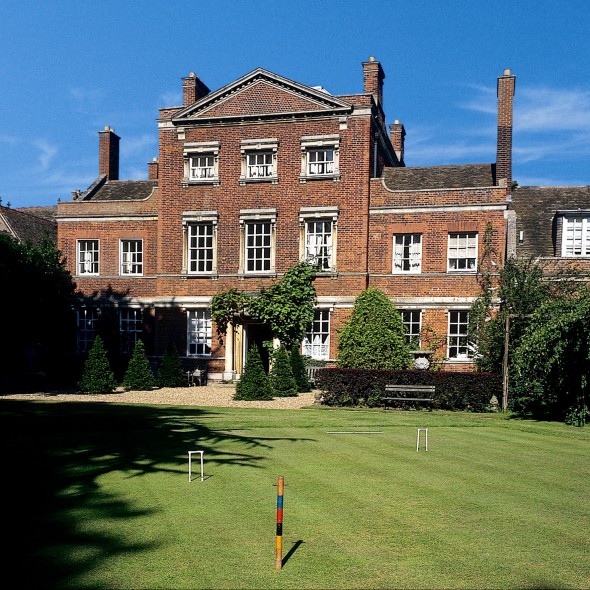 Island Hall is an elegant riverside mansion built in the late 1740s. The house is situated in 3 acres of gardens including an ornamental Saxon island in the river Great Ouse. Although Island Hall lies in the heart of old Godmanchester near the parish church, its position on the river and the views over the water meadows give it very much the atmosphere of a classic English country house, which is one of the reasons we at More Than Good Manners love it.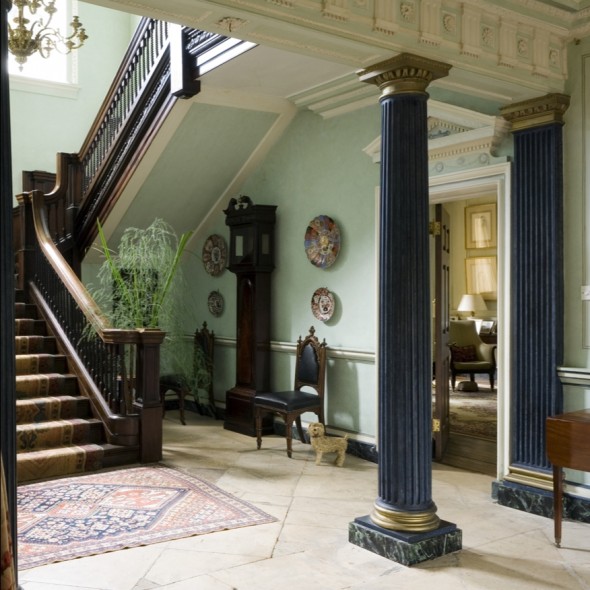 The interiors are attractively English baroque in character. As for the outside, some architectural experts see it as an essentially early Palladian house, others see it as having a touch of the Thomas Archer Baroque. The classical detail and panelling in the main rooms, handsome pedimented doorcases, carved overmantels and marble chimneypieces, and the elegant oak staircase are all examples of that quality of the well-built, Georgian house that is surely every Englishman's dream.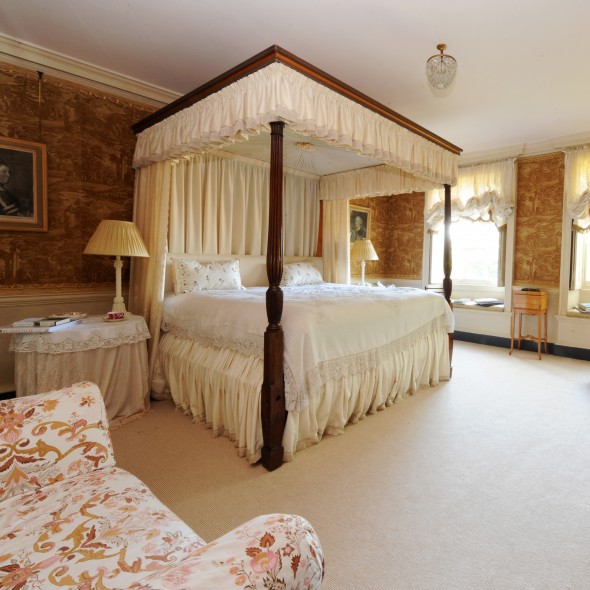 The gardens are enclosed with 18th century brick walls and mature trees, and are connected by a Chinese-style bridge to the island in the River Great Ouse from which the house takes its name. The Chinese bridge is a replica of the original 18thcentury bridge, long lost, but happily recorded in old photographs.
More Than Good Manners look forward to introducing you to the intimate elegance of Island Hall.