Slebech Park
Accommodation in Wales > Slebech Park
Slebech Park is the home of the Philipps family, a name that has been synonymous with Pembrokeshire for almost 900 years. Set in a dramatic waterside location, the 18th century house stands on the edge of the Daucleddau Estuary with some of the most stunning scenery in Britain. Slebech Park provides the ultimate venue for discrete private or corporate groups looking for privacy and exclusivity, offering 6 luxurious suites comprising 15 unique bedrooms which are also ideal for large family gatherings and reunions.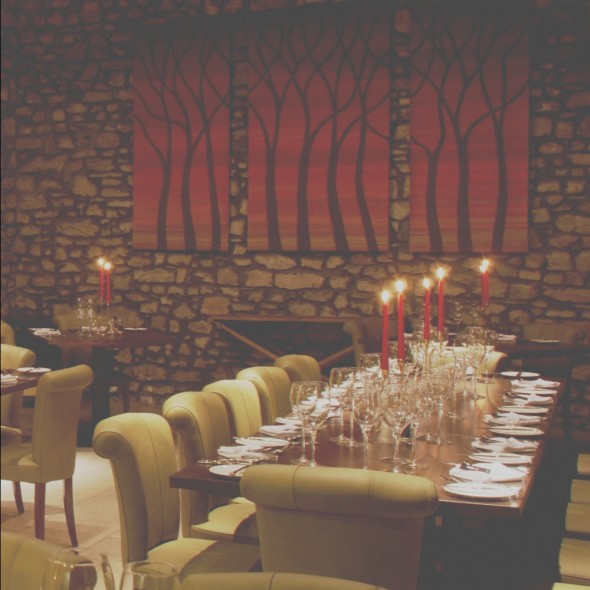 The Philipps family run Slebech Park with the impeccable attention to detail of a private house party, a quintissentially English phenomenon designed for the most discerning guest.The chefs at Slebech are masters of their art, sourcing the best seasonal produce from local providers, game from the estate, and vegtables freshly picked from the terraced kitchen garden.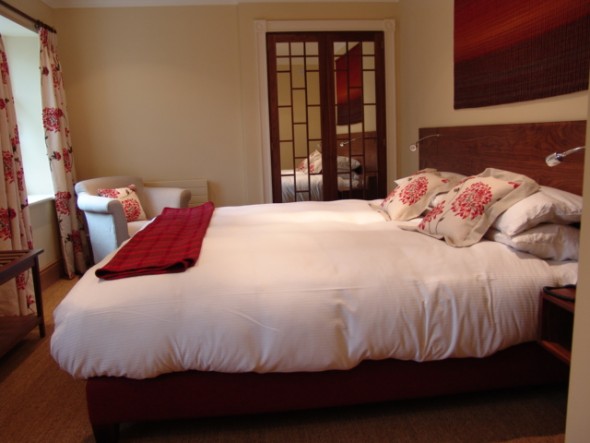 The Slebech experience can be as formal or as informal as you wish. A place where you can relax, a quiet drink on the terrrace, a lazy game of croquet, or a glass of Pimms on the water's edge. In contrast, you can enjoy a black tie dinner in the State Dining Room, and for one or two couples stay in the formal family rooms in the main house.
The Philipps family will also be delighted to show guests their family castle, Picton Castle, which has been the seat of the Philipp's since 1160. During the 17th and 18th centuries the Philipps of Picton Castle were the most powerful family in Pembrokeshisre. The castle sits in 40 acres of garden which is part of the Royal Horticultural Society Scheme.