London
If this is your first visit to Britain, or if you are a repeat visitor, then a stay in London is a must! London has a unique blend of history, architecture, heritage, culture, nightlife, theatre, shopping and dining.
Some of the specialist services More Than Good Manners has provided for clients in London include: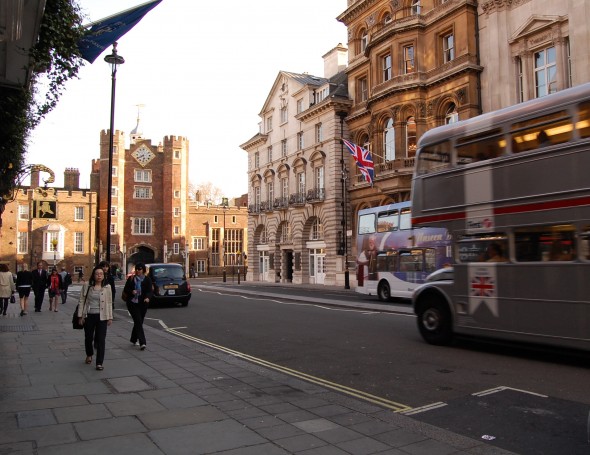 Arranging a personally escorted tour of the Houses of Parliament, Westminster Abbey, The Globe Theatre, Tate Britain and many more of the attractions London has to offer.
Experiencing Dickensian London
Private tours of the Royal College of Arms
Taking 'afternoon tea' at the Ritz or Fortnum and Mason's
Lunch at a private London 'gentlemen's' club
Dining at some of the best restaurants in London
Arranging a private river boat cruise down the Thames to the Historic Royal Greenwich, Royal Observatory, the Queens House or to The O2 Arena for a concert
Visiting the Opera, Ballet or Theatre.
Arranging introductory courses to 'millinery' (hatmaking)
Arranging private photo shoots for clients by Royal photographers.
Exploring shops and galleries with Royal associations in St James's and Mayfair in the West End of London
Whatever your interest we will work with you to produce a programme to suit your needs. A sample itinerary is attached here for reference.