Accommodation in Scotland
More Than Good Manners is pleased to offer in its accommodation portfolio both Inveraray Castle in the west of Scotland, and Aldourie Castle, in the north of Scotland. You can combine a stay at either of these properties with the opportunity to participate in fishing, shooting and of course, golf, all of which Scotland offers in abundance.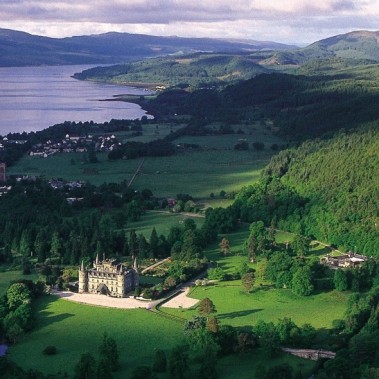 With magnificent grounds and beautiful interiors, these choices are perfect for your stay in Scotland.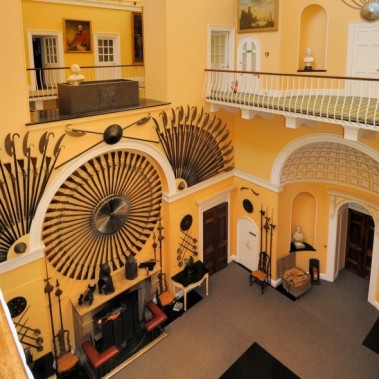 More Than Good Manners offers you the accommodation choice of two grand Scottish castles, one of which is on the shore of Loch Ness, and one Scottish Mansion.
Accommodation in Scottish Castles with More Than Good Manners
Accommodation in Scottish Mansions with More Than Good Manners