Broughton Hall
Accommodation in England > Broughton Hall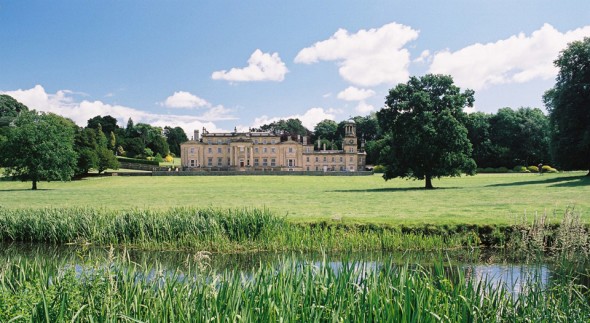 Set in Yorkshire's vast rolling countryside, Broughton Hall is a very fine Georgian country house which housed the Tempest Baronets for 900 years. The hall is centrally located in 3000 acres of landscaped grounds and the Estate offers the best in business facilities, a unique environment for every celebration and the perfect place to get away from it all.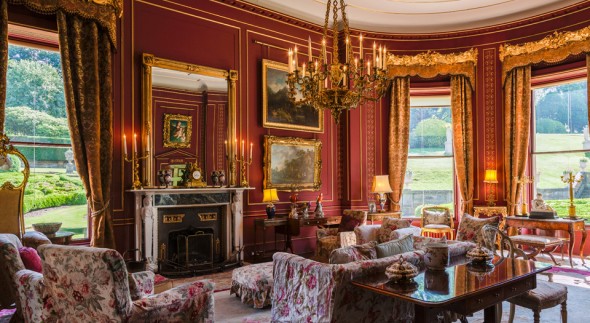 A 14th-century document records the acquisition of a house, watermill and part of the manor of Broughton by Sir John Tempest. The pedimented end wings were added to the main structure for Stephen Tempest, 1809–11, to designs by William Atkinson. Sir Charles Tempest, Bt. refaced the north front in golden Kendal stone and added a portico, 1838–41, to designs by George Webster. The park was landscaped in the 18th and 19th centuries and the Italianate terraced garden designed by William Andrews Nesfield circa 1855.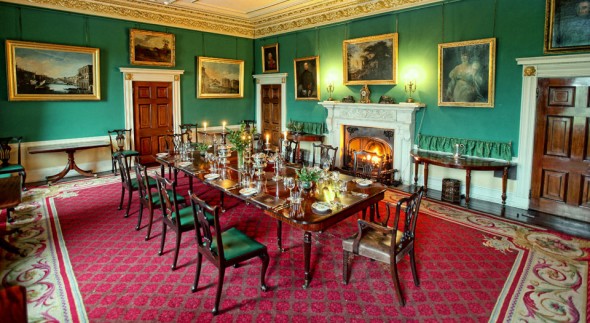 A truly authentic, historic hall set in Yorkshire's finest landscape and containing your own, private Eden.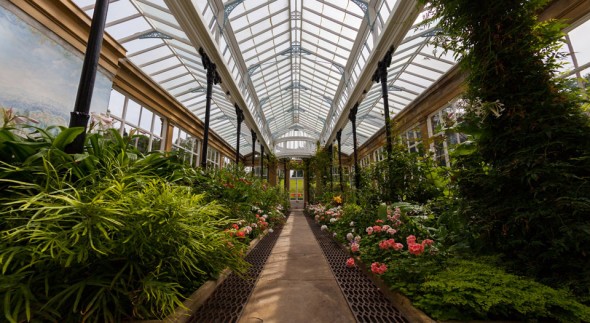 Set within its own grounds on the Estate, Eden is a 6 bedroom house and an unusual mix of fun, tranquillity and escapism. It is a place to stay with family and friends.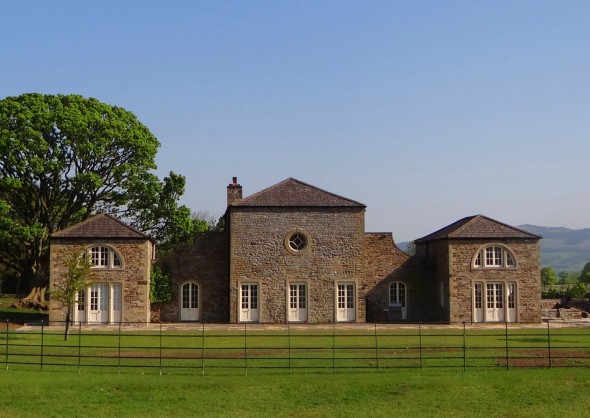 Simply self cater, indulge with a private chef or just grab some pub grub. Eden is your blank canvas.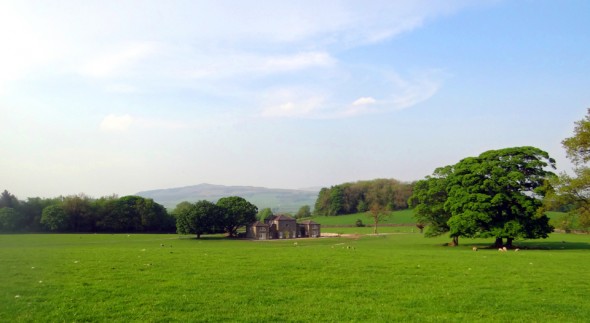 More Than Good Manners look forward to introducing you to the elegant grandeur and splendid setting of beautiful Broughton Hall.