Welcome To More Than Good Manners
More Than Good Manners is a British etiquette company owned and managed by its founder, Veronica Levett-Srivener. It offers specialist tours and guiding services as well as a range of Manners & Etiquette courses. All are either hosted by Veronica or one of her knowledgeable and experienced team.
We offer you unique opportunities to experience British heritage, culture, lifestyle and activities associated with country life and 'high society' life, historical and Royal London and Britain.
Our goal is to share these personally with our guests in an informal, accessible and enjoyable way.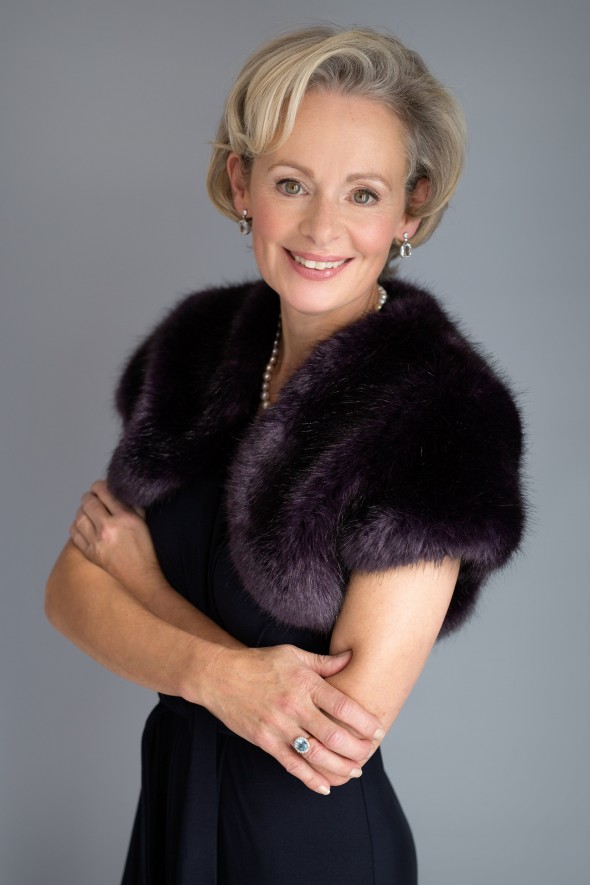 We aim to provide each client with a truly memorable and enjoyable experience.
We welcome visitors of all ages and nationalities travelling individually or as groups.
More Than Good Manners Tours and Activities
More Than Good Manners provides services throughout Britain including London, which are as follows:
Specialist guided tours for covering a wide a range of subjects such as Royalty, heritage, gardens (many of which are not normally open to the public), art and architecture and Royal Residences, 'insider' and 'hidden' London tours
Typical British country activities and pursuits such as horse riding, hunting, fishing, shooting, polo, and falconry at a range of properties across Britain and many of which are within easy reach of London
Personally guided and hosted visits to traditional British 'Social Season' events during the 'Social calendar' - period April - September and other traditional events throughout the year such as Royal Ascot, Wimbledon
Luxury accommodation including short term and long term private rental and exclusive use for vacation stays at a range of castles, stately homes, town houses and country houses in London and around Britain
Courses in Manners and Etiquette – for corporate clients or for those simply wanting to find out about and enjoy typically British traditions, for example, afternoon tea, or learn English manners. In addition we can also offer English Language tuition for all ages and levels
Film location sourcing at a wide range of uniquely British properties and settings