Garden Tours
Each of the gardens included in our tours is carefully selected to show a cross section of style of gardens; some well-known, some lesser known; at all gardens visited, guests will have the opportunity wherever possible to meet the owners. The gardens included may belong to historic houses, country manors or stately homes and gardens themselves can contain botanical gardens glasshouses, arboretums, lakes and landscaped features. We include up to three gardens per day on our tours.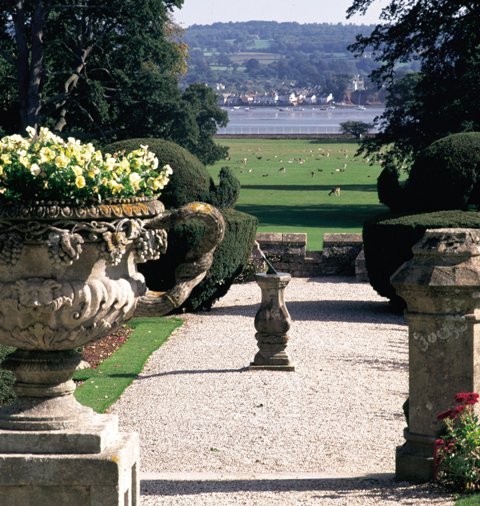 The gardens included in our tours are also selected with consideration to their context in terms of the the houses or establishments to which they belong – one cannot be understood without the other; for example geographical location, architecture and history generally has influenced the development of British gardens as we see them today. The tours are therefore ideal not only for garden enthusiasts but also for all clients interested in British country life, its history, heritage and architecture.
The tours are escorted by a representative of More Than Good Manners throughout, and include entry to all properties listed, meals where highlighted but do not include accommodation or transportation, although these can be arranged on request.
More Than Good Manners can also book accommodation according to your requirements and ground transportation should this be required. You can download a sample itnineary below or contact us direct to discuss your requirements in more detail.