A Day on the Water
Oxford and Cambridge Boat Race - "Don't rock the boat!" - April
The Boat Race is an annual rowing race between the Oxford and Cambridge University Boat Clubs, rowed between competing eights on the River Thames, and takes place on the last Saturday of March or the first Saturday of April. The first race was in 1829 and the event has been held annually since 1856 except during the 2 World Wards. The course covers 4.2 miles from Putney to Mortlake. Members of both teams are traditionally known a" blues" and each boat a "Blue Boat" with Cambridge in light blue and Oxford in dark blue.
Guests of More Than Good Manners can enjoy the excitement of the day from the river bank, fortified with a well supplied picnic hamper!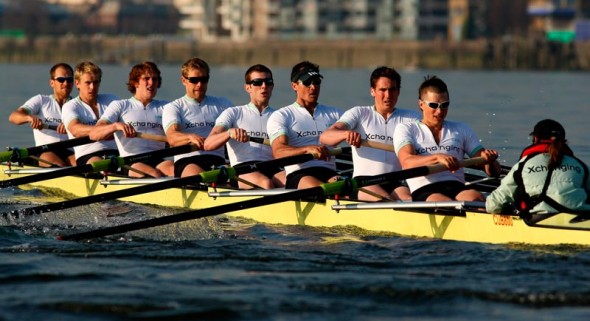 Henley Royal Regatta - "The Best Known Regatta in the World" - June/July
The Regatta was first held in 1839 and annually ever since except during the 2 World Wars. At first the regatta took place in one afternoon but as it proved too popular gradually extended to the present 5 day regatta. In 1851 H.R.H. Prince Albert was the regatta's first Royal Patron and since then each reigning monarch has consented to be its patron, hence the Royal title. The regatta is famous both as a great sporting occasion and as a highlight of the summer social season.
More Than Good Manners will organise all your requirements in the Regatta Enclosure so that you are free to enjoy another classic English summer's day.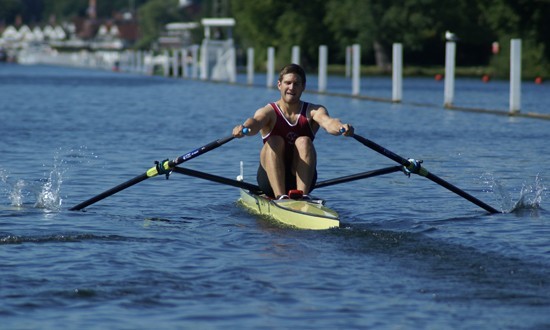 Cowes Week - "Home of World Yachting" - August
Cowes Week, held on the Isle of Wight is one of the UK's longest running and most successful sporting events, and is a key highlight of the British Sporting and Social Summer. It has been held in early August since 1826 except during the 2 World Wars. The Regatta has evolved enormously since 1826 and now over 1000 boats in up to 40 handicap, one design and multi-hull classes race every day for 8 days. If you are interested in watching the racing or simply want to be involved in the festival atmosphere of the event then More Than Good Manners will help co-ordinate all your arrangements.