Powderham Castle
Accommodation in England > Powderham Castle
The Earldom of Devon goes back to the year 1335 when Sir Hugh de Courtenay, Baron of Okehampton,was summoned to the Parliament of Edward 111 as Earl of Devonshire. The present Earl is a direct descendant in the male line of the first Earl. Giles Joly de Lotbiniere is the present Earl's cousin, through his grandmother the Lady Kathleen Courtenay Birnie. Powderham Castle was built by Sir Philip Courtenay in the 1390's, and it has always been a family home to successive generations of Courteneys, and is one of the few great houses in England to have remained with the family who built it for more than 600 years.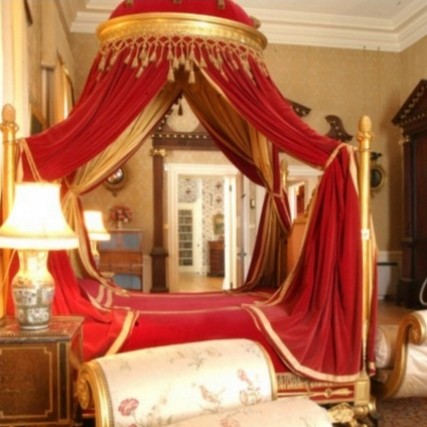 The Earl and Countess of Devon extend a warm invitation to the guests of More Than Good Manners, and can offer a glorious stay enjoying the libraries, music room designed by James Wyatt, the staircase hall, and the state bedroom which was featured in the Oscar winning film "The Remains of the Day". Dinner in the state dining room, a tour of the house and gardens, a days game shooting and even an introduction to the family ghost is all possible.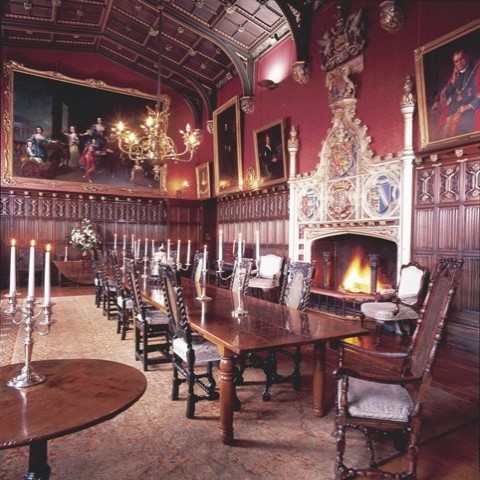 Powderham Castle is set in a beautiful deer park near Exeter. and during the summer a spectacular Last Night of the Proms concert and fireworks display is held, as well as more modern concerts featuring Sir Elton John and Status Quo. The walled Victorian Garden is now a Secret Garden home to many Powderham pets, and a minature steam engine runs through the scenic grounds. The Castle will leave a lasting impression, full of special memories.