Somerleyton Hall
Accommodation in England > Somerleyton Hall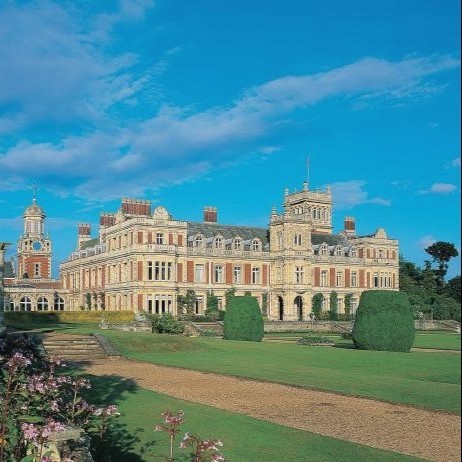 Somerleyton Hall is widely regarded as one of the best examples of an archetypal Tudor-Jacobean mansion. The house and estate were bought by Sir Francis Crossley in 1863, and has remained in the hands of the Crossley family who play an active role in the running of the estate, In 1916 Sir Francis's son was created Baron Somerleyton, dedicated to the estate he was a well respected squire. The present Lord Somerleyton inherited the estate in 1959. Well regarded by the Royal Family, he was appointed a Lord in Waiting to Queen Elizabeth 11 and later became Master of the House.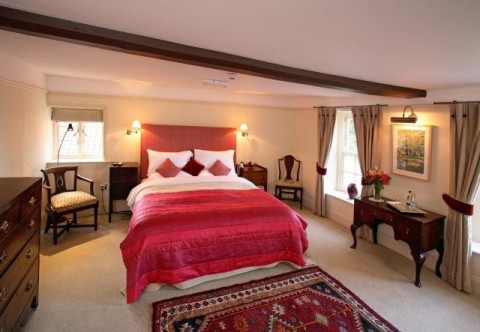 In 2004 Lord Somerleyton's son the Hon. Hugh Crossley moved into the house, which boasts a marble hall leading to the ballroom decorated in deep crimson damask wallpaper and sculptured marble. The library was originally a banqueting hall with a 28 foot high ceilings, whilst the dining room is full of family memorabilia and paintings.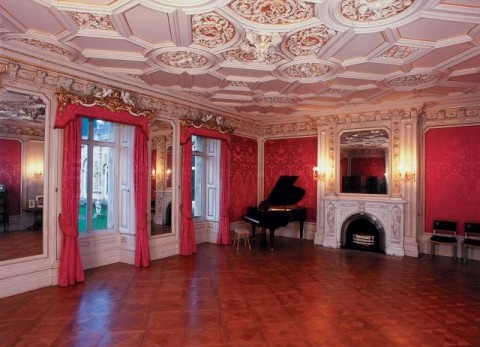 Somerleyton Estate also offers the guests of More Than Good Manners the beautiful Fritton Lake, where guests can fish, ride and take boating trips and even stay in the relaxing family hotel, for a more informal stay. The Hon. Hugh Crossley is delighted to welcome guests to Somerleyton, the perfect country retreat.