Ugbrooke Park
Accommodation in England > Ugbooke Park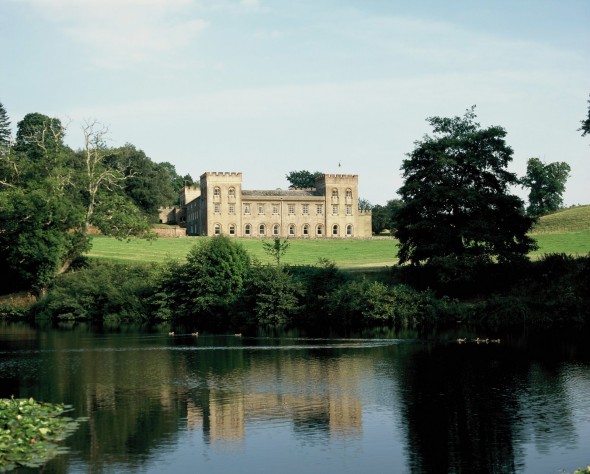 For more than 400 years Ugbrooke Park has been the home of the Lord Cliffords of Chudleigh. The house, a handsome castelledated stone edifice, is set in a beautiful Devon valley. Robert Adams was commissioned to remodel the house around the time "Capability" Brown was landscaping the park, the gardens stretch down to the lakeside unveiling delightful views at every turn. Outstanding Adam features remain including the chapel and library wing. Mass has been said in this private chapel, St Cypian's since 1673. The house contains a fascintating and rare insight into the family's history with a fine collection of paintings, military paraphernalia, exquisite furnishings, tapestries, furniture and porcelain.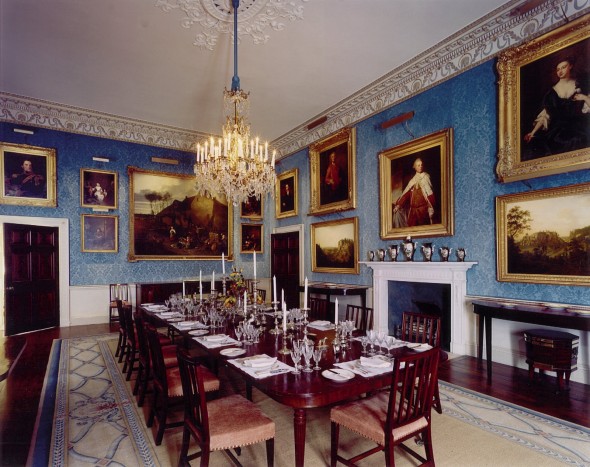 Ugbrooke Park may be grand but it has the warmth of a family home. This atmosphere has been created by Lady Clarissa Clifford the perfect chatelaine, who is also a much sought after interior designer and art historian. Lady Clifford has lovingly restored the house, including, the newly refurbished dining room, with sensitively lit paintings set against a delicate shade of blue damask silk wall paper, by Pierre Frey, perfect for entertaining guests. Lady Clifford's knack of effortlessley melding the modern and the traditional is exemplified in the sumptuous guest rooms, which are the last word in luxury.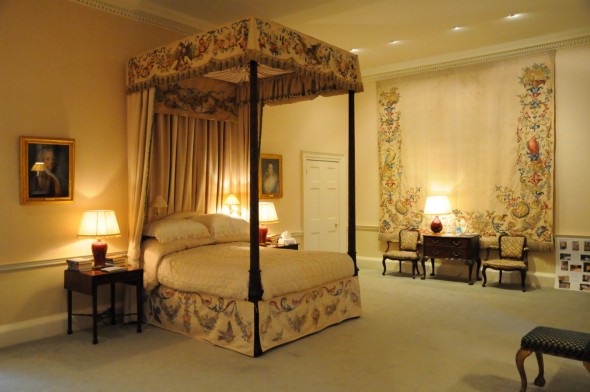 This stately home is ideal for entertaining the guests of More Than Good Manners. Lord and Lady Clifford welcome you to their home, where you can wander around the maze and through the formal rose gardens and orangery, play a game of tennis or croquet, enjoy a days shooting, or just enjoy the wonderful cuisine of Lady Clifford's cook, served by the most perfect of butlers.