Braxted Park
Accommodation in England > Braxted Park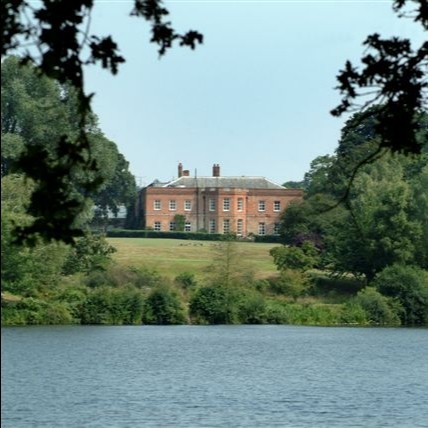 Braxted Park is a beautiful Queen Anne house set in its own historic and unique parkland setting in the heart of Essex. It has been the family home of the Clark family since it was purchased on behalf of the Plessey Company by Sir Allen Clark in 1946. Since that time it has been developed by successive generations of the family into a highly successful and diversified rural business which incorporates five main enterprises: weddings and events, property management, a 9 hole parkland golf course, one of the best partridge shoots in the UK, a productive arable farm and a renowned cookery school.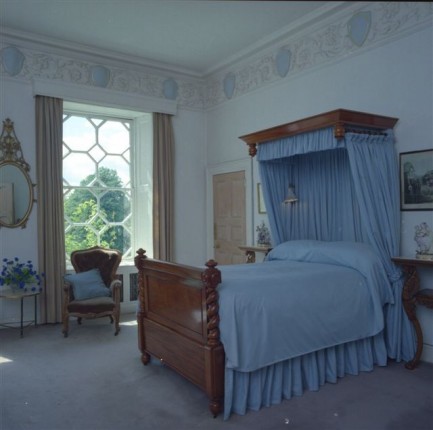 Braxted Park is first recorded as being a Deer Park in 1342 when it belonged to the Countess of Pembroke, prior to the purchase of the estate in 1650 by Thomas Darcy. His son, Thomas Darcy (II), abandoned the old house which was situated close to Braxted church, and built Braxted Lodge on the site of the present house in 1680. The estate was purchased by Peter Du Cane (I) in 1751 and was improved and extended by his son, Peter Du Cane (II) and grandson, Peter Du Cane (III).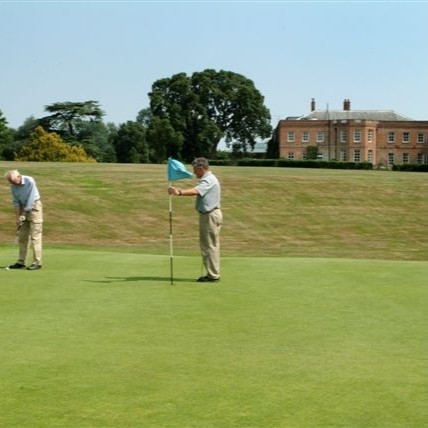 The Braxted Park shoot is a famous mixed partridge and pheasant shoot over 2000 acres. It has a reputation of being one of the highest quality mixed days in East Anglia. Braxted Park golf course is set in the beautiful parkland of Braxted Park Estate with the country house offering a striking backdrop for a challenging game of golf. Braxted Park is not only a beautiful and unusual place but also an important feature of the local community and environment. More Than Good Manners look forward to introducing you to the splendour of Braxted Park.