Aldourie Castle
Accommodation in Scotland > Aldourie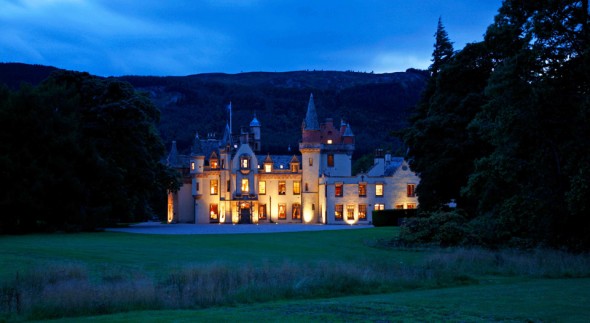 Aldourie is the only habitable Castle on the shores of Loch Ness and has occupied this site for hundreds of years. While less than five miles from Inverness, the Estate seems in a world of its own, with an unforgettably atmospheric sense of calm and tranquillity that will soothe the mind and energise the spirit. Aldourie offers all the fairytale grandeur and glamour you could wish for from an authentic Listed Grade A Highland Castle, with turrets and towers and nooks and crannies aplenty. Aldourie blazes with warmth and hospitality, seducing its guests as much with its gorgeous interiors as with its majestic setting.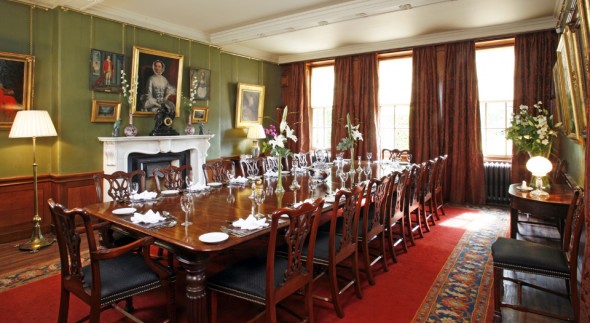 Today, Aldourie is the perfect destination for an exclusive private occasion. Unlike an hotel there are no rules and regulations. We have our own experienced staff but, if you prefer, you can take care of your own arrangements.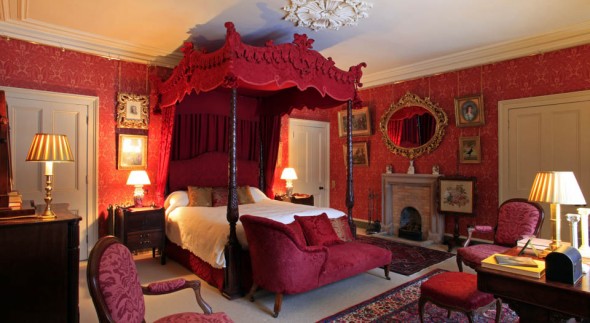 As if the delights of Aldourie Castle itself were not enough, the area boasts some of the most outstanding and scenic attractions in Scotland: Urquhart Castle, the battlefield of Culloden, Moray Firth dolphins, whisky distilleries, Highland Games, and the city of Inverness. Aldourie exudes a sense of poetic history unique to a Highland Estate.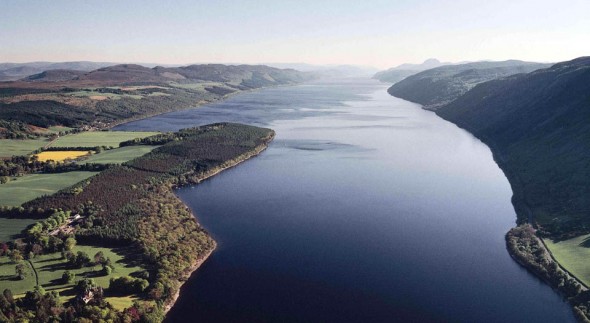 This is a place to relax, to live well and enjoy the company of friends and family – perhaps even to dream a little. Stay at Aldourie and the Castle and five hundred acre Estate are yours in their entirety and More Than Good Manners look forward to welcoming you with traditional Scottish hospitality.