England Tours
More Than Good Manners offers a special tour called the Royal Norfolk Tour, specifically designed to visit sites associated with the Royal Family and Royal history. Norfolk has many connections with royalty over hundreds of years, and we are pleased to offer this special tour.
With this tour you combine a stay at an English country house, with visits to sites associated in Norfolk with the Royal Family and Royal history, including the Residence of HM the Queen, Sandringham House. The three day Royal Norfolk Tour is based on accommodation at Sennowe Park, located in the county of Norfolk, about two hours' drive north east of London and within easy reach of central London. All activities are hosted and managed by More Than Good Manners throughout.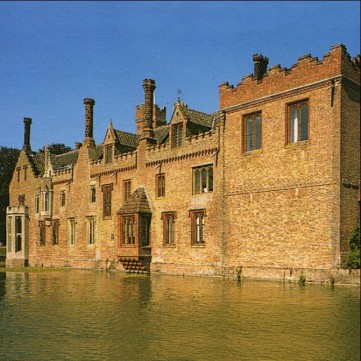 The tour is ideally based over a weekend during the months April - October to allow you access on an exclusive basis to several of the properties included in the itinerary at times when they are not normally open to the public, although the tour can be offered during weekdays as well.