The Macnab
The MacNab originates from a Scottish Poacher / challenger, John MacNab - who delivered a challenge note to three Scottish landowners declaring that he and two of his friends were going to poach two deer and a salmon off their land without being caught.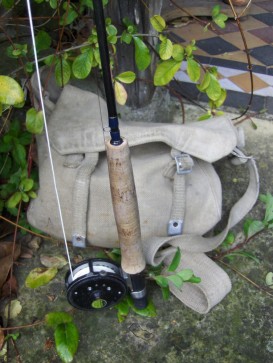 The landowners hired guards 24 hours a day and rated MacNab's success as one in one hundred.

More Than Good Manners offers the opportunity for guests to take part in our own seasonal version of The MacNab...
The Mission:
To catch a trout or pike
To shoot a pigeon
A game of tennis, croquet or a round of golf
The Mission:
To shoot a pigeon
To catch a trout or pike
To shoot a muntjac deer
All carried out within 24 hours and the game you shoot or catch will be included in the evening's dinner menu.