Hunting Point to Point with More Than Good Manner
Hunting and Point to Point are two equestrian sports which are closely linked; the horses which race in a point to point have had to qualify out hunting.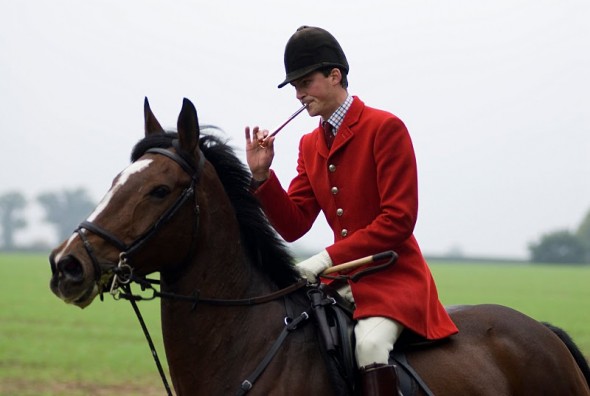 The formal sport of point to pointing offers a great day out, placing bets on which horse will win, followed by a substantial point to point picnic and drinks whilst watching the horse racing.
For guests who ride, we can offer the experience of a day's hunting in the Suffolk countryside. Hunting begins in late August and runs through to April. From January to May, horses which have been bred for racing will race in local point to points or steeple chases.
Non-riding guests can enjoy the sight of horses and hounds at "the meet" hosted at a private country house or quaint English pub.
Our Hunting and Point to Point experience days are of the highest quality in organisation and enjoyment and you will be accompanied by a friendly and informative guide, who will share insights and information with you so that you can not only thoroughly enjoy the day, but also learn the history and gain first hand insider knowledge of these key aspects of British country life.