Boxted Hall
Accommodation in England > Boxted Hall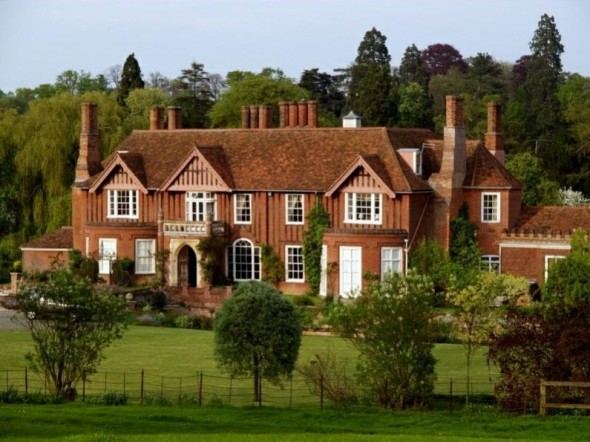 Boxted Hall is a beautiful, moated 14th. century manor house that has been occupied by the same family line for over six hundred years and is mentioned in the Doomsday records. The property is set in glorious, extensive grounds (1,200 acres) including 150 acres of parkland around the house, thereby giving a high degree of privacy. The gardens contain many fine examples of Giant Redwood and the River Glem makes its way slowly behind the house through several walled gardens with listed summerhouses. Two ancient walnut trees, one the oldest, the other the tallest in Europe, stand magnificently in front of the house. Willow trees are grown and the wood is used to make cricket bats.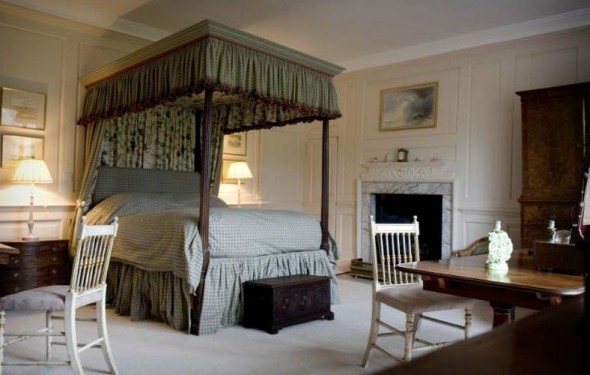 Although the bridge dates back to the 11th century, the hall itself was built during the reign of Richard II in 1392 and has been occupied by the Poley and later the Weller-Poley family since the late 14th century. In 1757 the last Poley, Sir John, settled the estate on George, son of Elizabeth Poley and Robert Weller of Tunbridge Wells, thus creating the current day name.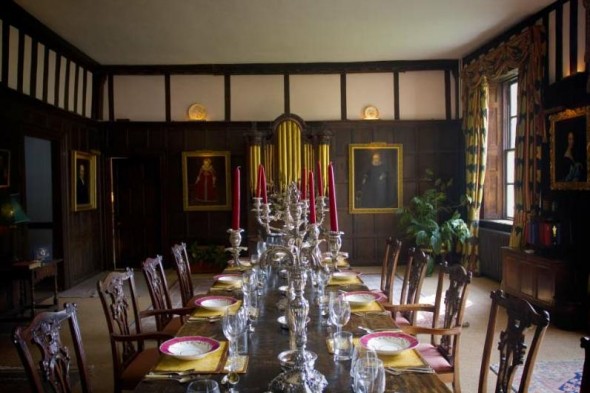 The Main Hall retains its original fireplace and mahogany panelled walls. There is a 13th century family church in a picturesque setting on a hill overlooking the house. The chuch boasts an especially fine pulpit and hammerbeam chancel roof that dates from c. 1658.
More Than Good Manners look forward to introducing you to the relaxed elegance of Boxted Hall.