Outdoor Country Pursuits
More Than Good Manners offers you the opportunity to experience a variety of traditional activities and sports associated with the British aristocracy and country living.
Many of these have been enjoyed over the centuries by Royalty and the British gentry.
Remember though that activities must be booked in advance of your visit as some equipment may need to be bought or hired prior to your stay.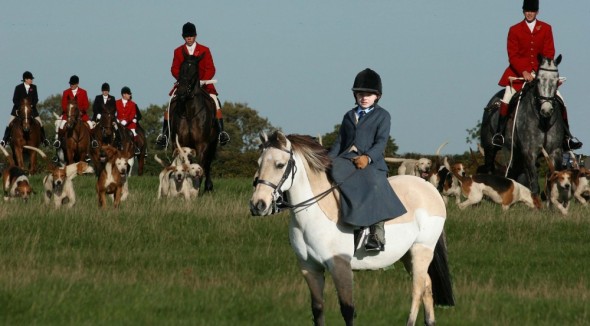 More Than Good Manners insider tip. Why not enjoy a stay in a stately home, manor or castle and try out some country sports and activities during your visit ? Many of the properties we work with and that we feature in our Accommodation section of the website have their own facilities for country sports and activities or they can be accessed nearby in the local area. More Than Good Manners can handle all your booking arrangements for accommodation, activities and other arrangements. For further information call us on +44 (020)719 0145 or email us at veronica@morethangoodmanners.com