Bespoke Tours
More Than Good Manners arranges a series of specialist tours carefully created and structured to give our guests an 'insider' view of British culture, lifestyle and heritage throughout London and Britain.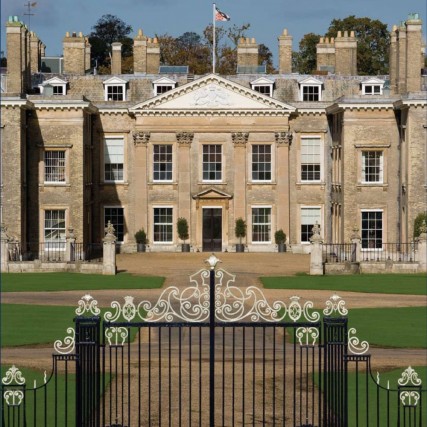 All our tours are personally guided by Veronica or one of our knowledgeable and experienced guides, and we are pleased to offer the following tours:
We include up to three gardens a day, showing a cross section of style, and where ever possible, guests will have the opportunity to meet the owners.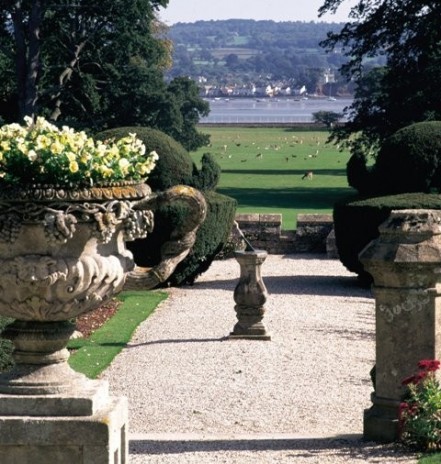 Art and Architectural Tours
We host a range of art and architectural tours from medieval London to Victorian eclectic architecture to Rubens in London; the Banqueting House and National Gallery.
More Than Good Manners offers a tour of "Royal Norfolk", visiting sites associated with the Royal Family and Royal history.
These are special interest tours which take in the Royal residencies associated with Scotland.
Please note that we can also devise bespoke tour itineraries for your own specific needs and interests. For further information contact us at veronica@morethangoodmanners.com
More Than Good Manners can also organise accommodation of all types including hotels, holiday rentals and ground transportation as required for clients in conjunction with any tour.