Sennowe Park
Accommodation in England > Sennowe Park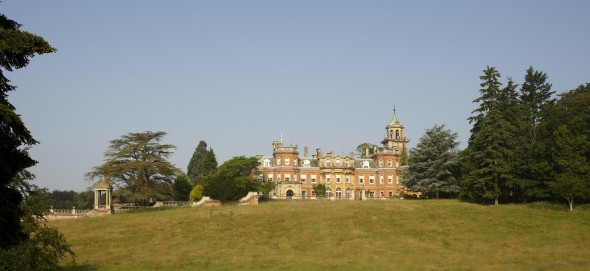 Sennowe is a wonderfully flamboyant example of Edwardian architectural self-confidence. It was designed by George Skipper, who was described by Sir John Betjeman as ' to Norwich rather what Gaudi was to Barcelona'. Skipper built the house just after 1900 for T A Cook who was the grandson of Thomas Cook, the founder of the famous travel agency.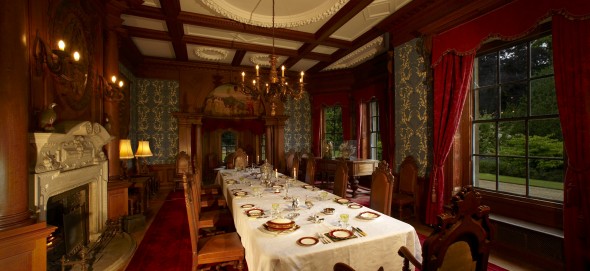 The house stands high on a knoll overlooking parkland which stretches down to the lake, where a magical boathouse sits at the waters edge. It is the central focus of a fine sporting and agricultural estate on which shooting and hunting are enjoyed in much the same way today as when the house was built. The estate is also notable for its conservation, woods and wildlife, with sightings of some 180 different species of bird recorded.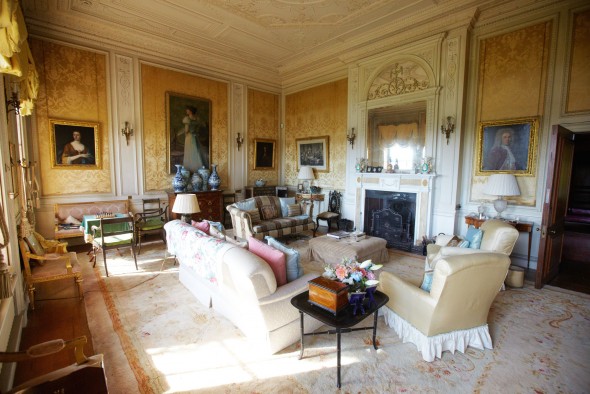 Today the grandson of T A Cook lives at Sennowe with his family. The house is run very much on traditional lines as a family home, characterised by children, dogs and log fires. The family have completed a very extensive renovation of the building over recent years, with the result that it now offers great comfort as well as a warm, welcoming, and informal English country house feel. When not engrossed in a book in the library, the visitor will be drawn naturally towards outdoor activities, which include horses (the stables are particularly fine, as carriages were a great passion of T A Cook), as well as beautiful walks around the lakes and woods, and include a swimming pool in an especially picturesque setting.