Accommodation in England
More Than Good Manners offers a range of accommodation possibilities in magnificent castles, stately homes and country houses across England. These are often privately owned family residences.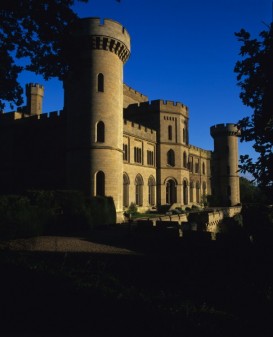 Castles are part of the living history of England and are often set in beautiful parklands and forests. Many of these castles are the homes of the great families of England and contain precious and unique collections, from Medieval armour to rare Egyptian artefacts.
The fortified exteriors contrast with the striking and magnificent interiors. The state rooms convey an atmosphere of opulence and grandeur, and display some of the finest works of art from Titian to Reynolds, and many boast ancient and excellent libraries.
More Than Good Manners offers guests the chance to experience special activities such as art, history, or garden tours including a range of country activities and sports.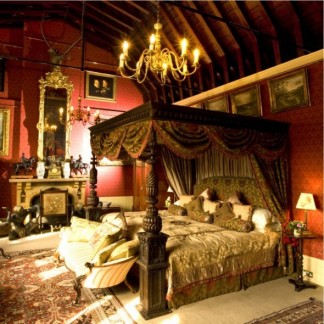 The many stately homes and country houses that we feature are also steeped in history. More Than Good Manners offers you the opportunity to stay in houses dating back to as far as the 13th Century, for example Maunsel House
Accommodation in English Castles with More Than Good Manners
Accommodation in English Stately Homes and Country Houses with More Than Good Manners