Belvoir Castle
Accommodation in England > Belvoir Castle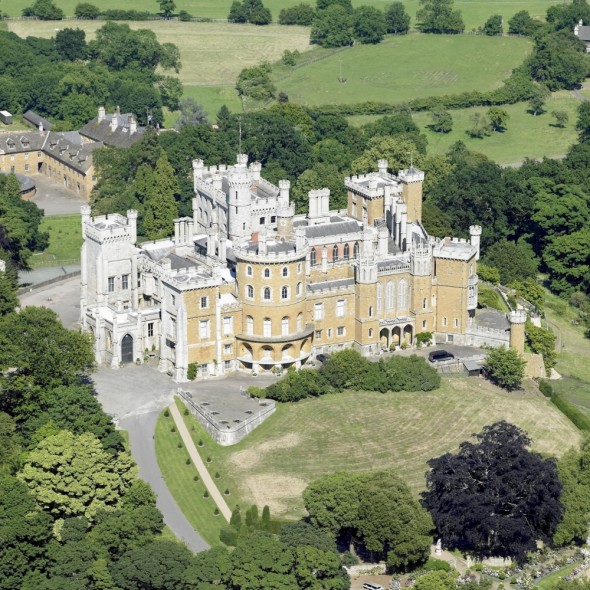 Belvoir Castle is the home of the 11th Duke of Rutland and his wife the Duchess of Rutland and their five children. It has belonged to the family since 1509, and in 1523 rebuilding of the castle commenced and was not completed until 1555. In 1801 Matthew Wyatt was commissiond by the 5th Duke to undertake huge building works, but sadly a fire in 1816 destroyed the Grand Staircase and Regent's Gallery as well as 30 paintings by Titian, Reynolds and Van Dyck. The new Belvoir owes much to the then Duchess of Rutland who was a keen amateur architect. Giles Joly de Lotbiniere is a direct descendant of the 5th Duke of Rutland, the history of the great families of England continues down the generations.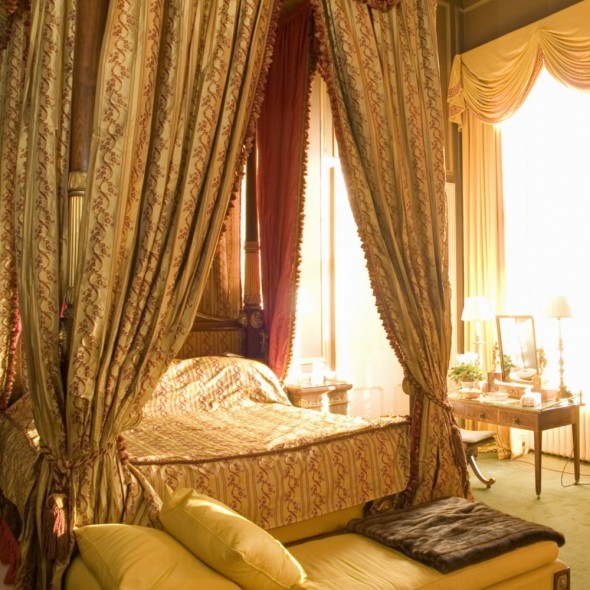 Guests of More Than Good Manners can choose from 11 exquisite rooms in which to stay. Perhaps the Wellington Room, where the Duke of Wellington stayed in the 1850's, or the King's rooms, as they were used by members of the Royal Family, notably George 1V (as Prince Regent) and his niece Queen Victoria. Your host and hostess, their Graces The Duke and Duchess of Rutland, will invite you to dine with them in one of their beautiful dining rooms, served by the Duke's Butler.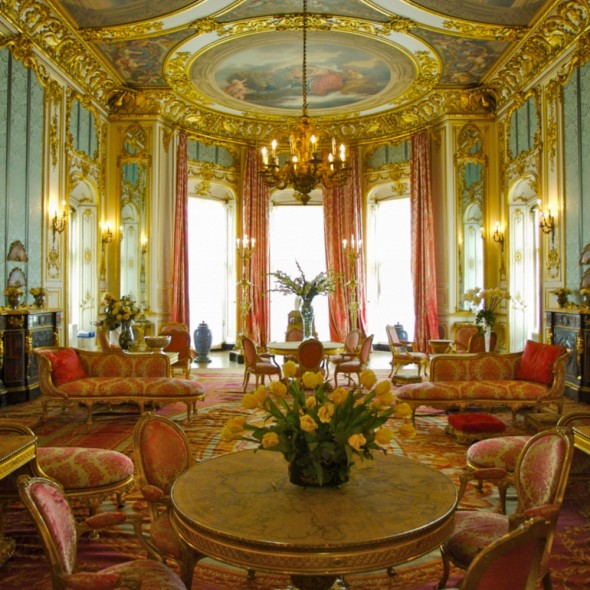 A private tour of the castle can be arranged, and for those interested in shooting, Belvoir Estate offers a fine partridge and pheasant shoot, the careful planning offers guests an excellent days sport and the warmest hospitality. The Castle is now available for houseparties and guests can take over the private wing of the Castle and some of the state rooms for their exclusive use. More Than Good Manners look forward to introducing you to the splendour of Belvoir Castle.