Helmingham Hall
Accommodation in England > Helmingham Hall
Helmingham and the Tollemache family have been together for many hundreds of years. The Hall and the old oak trees that you see today have seen much of the history of England pass before them, and many generations of this family date from the reign of Henry VIII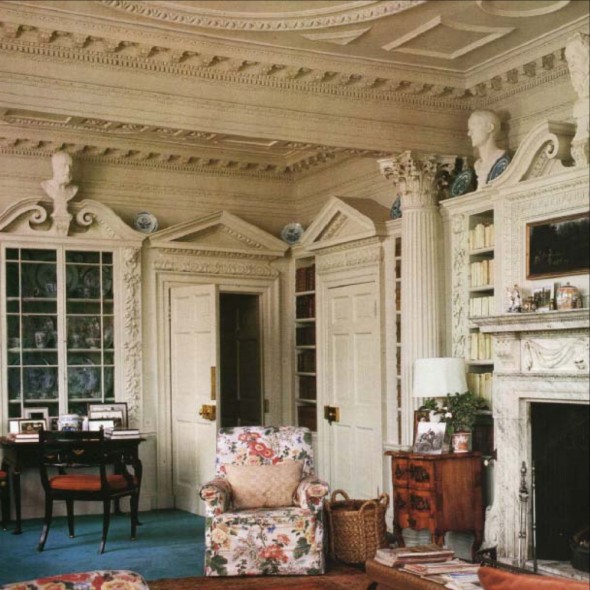 The gardens consist of an historic walled kitchen garden, magnificent herbaceous and spring borders, wild flower garden, a herb and a knot garden, including a large collection of old fashioned roses.
The Park encloses 400 acres and has large herds of both red and fallow deer. Every year the stags grow antlers which they shed in the spring and, as they mature, the antlers grow to huge proportions. The deer have been in the Park for many centuries - the earliest mention of them is in 1660.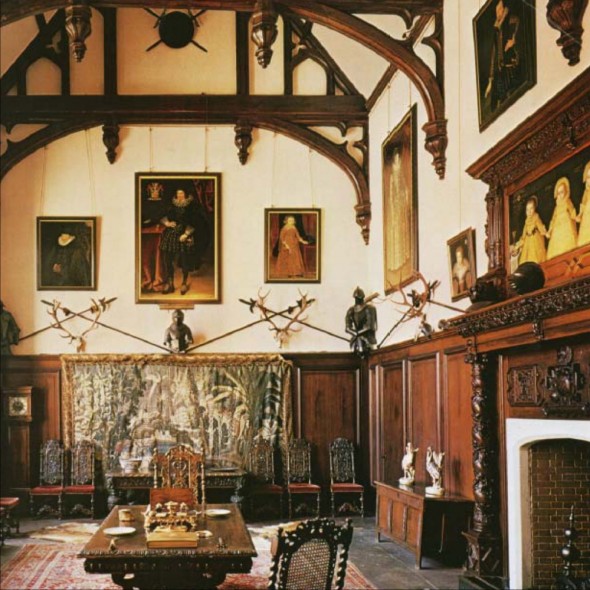 John Constable lived for some time at Helmingham Rectory, and painted a number of versions of A Dell in Helmingham Park. The oak tree in that picture, with its singular curved trunk, still stands. Some of the famous Helmingham oaks in the Park are estimated to be up to 900 years old, and many have immense girths, but the splendid oak avenue leading up the front drive was planted about 1680.
More Than Good Manners look forward to introducing you to the splendour of Helmingham Hall.