What's New
'The London Lady and English Gentleman' - introductory courses to manners and etiquette
Venue: The Lansdowne Club, Central London
29th September 2015, from 10.00 - 18.00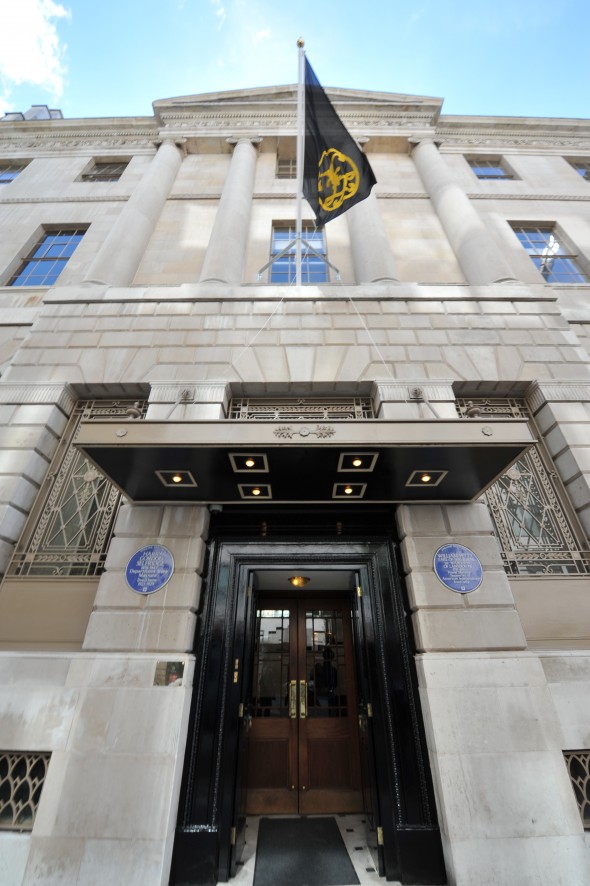 These one day courses are designed to be informative yet fun, and aim to provide participants with an overview of the correct use of good manners and etiquette, combining both theory and practice.
Ideal for all sorts of circumstances, for example meeting and entertaining guests, moving or applying for a job, applying for a college place or simply to boost self-awareness and confidence!
The courses are being held at the Lansdowne Club in central London on 9 July and 25 September 2014, from 10.00 - 18.00.
For further information on the courses, including costs, please download the attached programme below. To book your place call us on Tel: +44 (0) 7769 687 599 or email us at info@morethangoodmanners.com