About Us
More Than Good Manners was founded by Veronica Levett-Scrivener (formerly Joly de Lotbinière), descended from a prominent Suffolk family who bought 20,000 acres from the Duke of Norfolk in the 16th century to add to their estates in East Suffolk.
Her ancestors include Bishop John Fisher, patron of John Constable and close confidante of George III.
Veronica's great great grandfather, Sir Harry Parkes, was Ambassador in Beijing in 1893, and his wedding present to his daughter Mable Parkes Levett-Scrivener was a tiger claw necklace from the Forbidden City.
Veronica's ancestors also include Admiral William Bligh (1754-1817) who was Captain of the Bounty, whose infamous mutiny has featured in several films. Another ancestor is General Augustine Prevost (1723-1782) who commanded the British Army in the invasion of North Carolina in 1779 and his son Sir George (1769-1816), who became Governor General and Commander in Chief of the British Forces in North America during the War of Independence.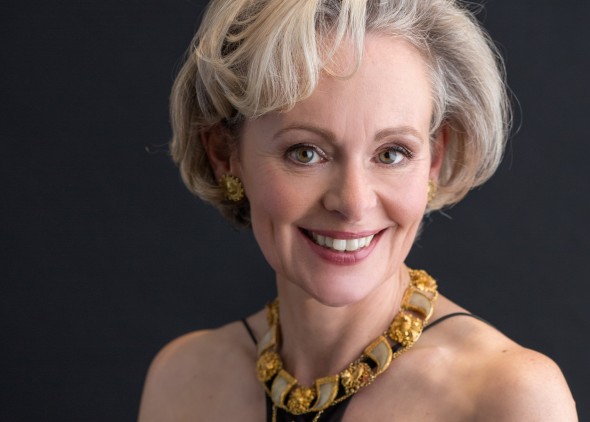 The Joly de Lotbinière's family are descendants of Kings of France and England. They rose to eminence in France and Canada and through his cousin, the Earl of Devon, the family can trace their line back to Hugh Capet, King of France in 987. In 1787, whilst in Canada, the family was granted arms as Marquis de Lotbinière by Louis XVI of France. Rene Louis Chartier de Lotbinière had already, in 1672, been created Seigneur de Lotbinière of Quebec by Louis XIV. His descendant Sir Henry Gustave Joly de Lotbinière became the sixth Seigneur de Lotbiniere and was also the First Minster of Quebec and Governor of British Columbia. His grandson, Brigadier General Henry Gustave Joly de Lotbinière DSO, established the British line of the family and settled at Brandon Hall in Suffolk. His son, Sir Edmond Joly de Lotbinière's first wife, The Hon Elizabeth Joliffe, was a direct descendant of Henry VII, and through her, the family can trace its line back to the great families of Tudor times.